HELP GROW GREAT BRANDS
Receive over $1,000 when you Recommend a Brand to RepSpark!
Do you want to shop with more brands using RepSpark?
If this is the case, then we would love an introduction and will send you a commission for sending leads our way.
Keep scrolling to learn how it works and to Recommend a Brand!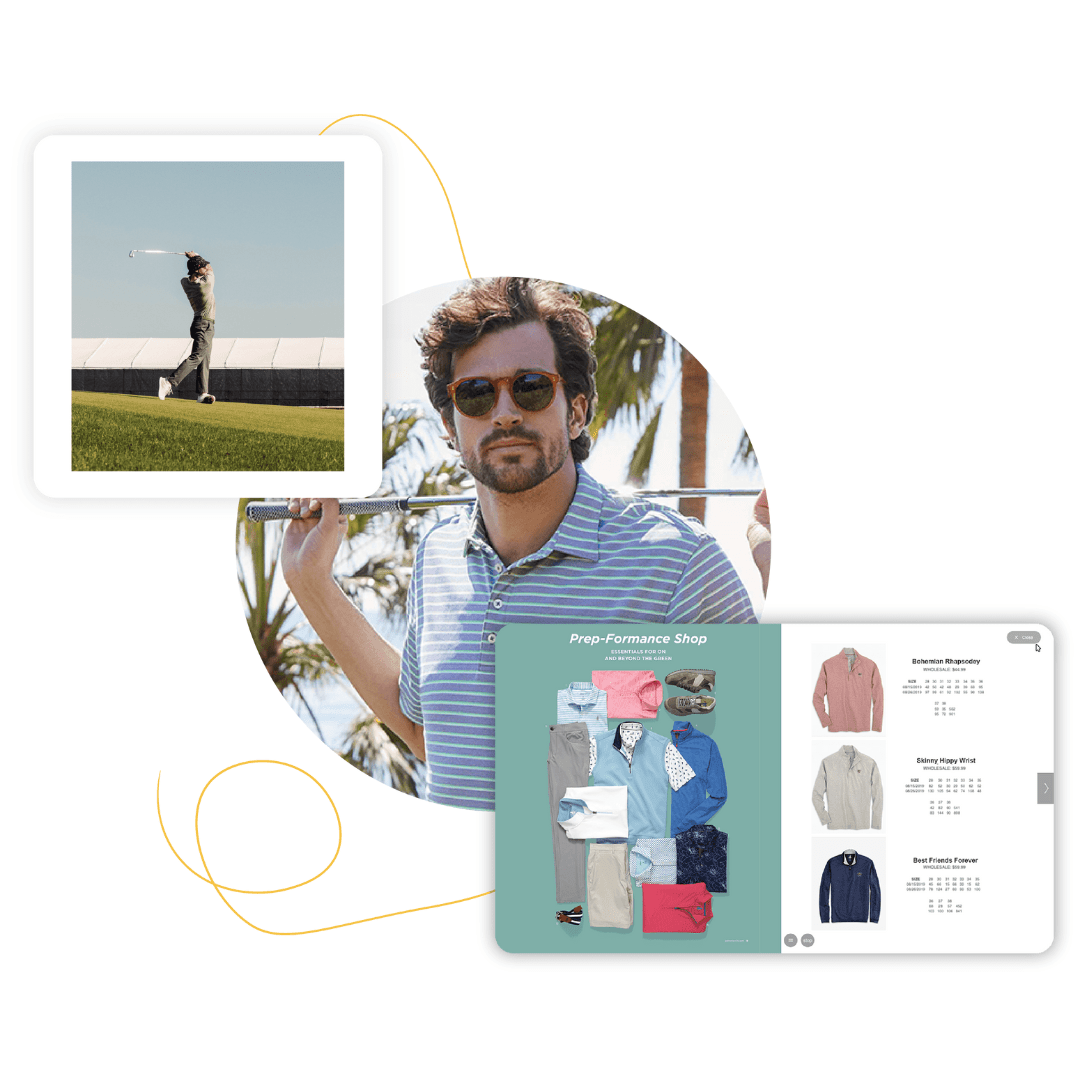 HOW IT WORKS
Help grow great brands... and your bank account!
Below is a breakdown of how you can recommend a brand and earn a commission.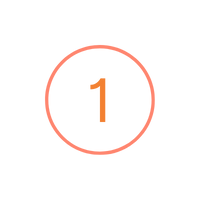 You Recommend a Brand
When you Recommend a Brand to RepSpark, we will reach out to your contact and begin the conversation.
If you would like to join our Affiliate Program and track your lead activity, then you can do so at refer.repspark.com or follow the link after you fill out the form below.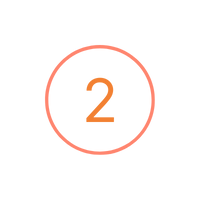 Your Lead Attends a Demo
If the lead you recommend attends a demo of RepSpark Systems, then we will pay you $50 to say thank you...regardless if your lead signs with us or not!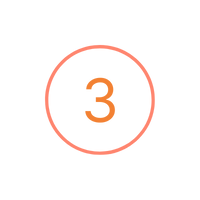 Your Lead Signs with RepSpark
If the lead you recommends signs a RepSpark Sytstems, then we will pay you $1,000 to say thank you!
TAKE THE FIRST STEP
Recommend a Brand
What are you waiting for?! Help your favorite brands grow their business with RepSpark! Share the information of a brand you think could win with us and we will reach out.
If it's the right fit, then you get paid! Simple as that.